Fybr Selected as Finalist in Columbus Parking Technology Pilot
St. Louis, MO (September 04, 2019)
–
Fybr is proud to announce being selected as one of three finalists for a smart parking pilot with the City of Columbus, Ohio. The City is testing Parking Space Availability Technology to provide accurate, real-time parking data in its ParkColumbus mobile app, powered by ParkMobile. 
After a rigorous evaluation, Fybr was selected to install over 100 in-ground parking sensors to provide real-time occupancy data of on-street parking in the vibrant Short North Arts District. "We are excited to be a participant in this smart parking pilot with America's Smart City," said Bob Glatz, CEO of Fybr. "Given our history with large-scale parking sensor deployments, Fybr is confident in our ability to meet or exceed the city's expectations." 
Additionally, Fybr will be showcasing the extensibility of the Fybr Smart City Platform by deploying additional sensors to monitor vehicle activity at bus stops, loading zones, and air quality. Installation of hardware begins in mid-September with evaluations starting on October 1 and running through the end of the year.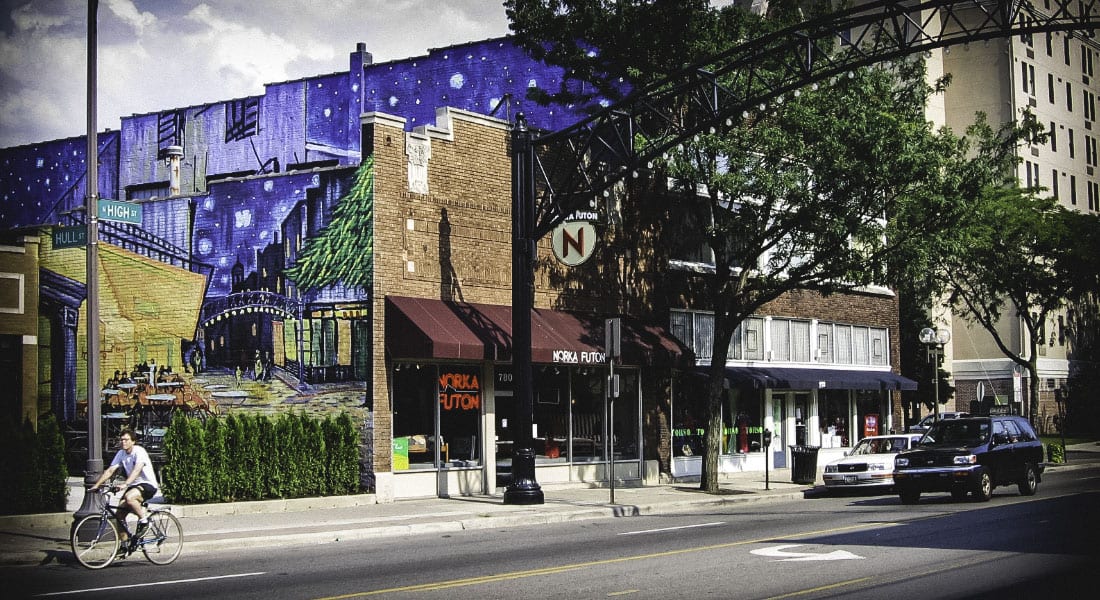 The Short North Arts District
"Given our history with large-scale parking sensor deployments, Fybr is confident in our ability to meet or exceed the city's expectations."
About Fybr's Parking Sensor III
Fybr's parking sensor offers a highly accurate, low-cost solution for detecting vehicles in spaces on-street, in surface lots, or garages.  
With ultra-low latency and a 7-10 year battery life, the Parking Sensor III delivers real-time space occupancy – allowing both consumers and cities to make better, informed parking decisions.
About Fybr
Fybr's Smart City Platform helps communities operate more efficiently, reduce operating costs, and improve the quality of life. With a turnkey solution that collects more information—more efficiently—Fybr provides communities with the best and fastest opportunity to create a return on Smart City investments. Located in Saint Louis, MO, with a 20-year history, Fybr's patented IoT solutions have over two billion data events logged from real-world applications globally.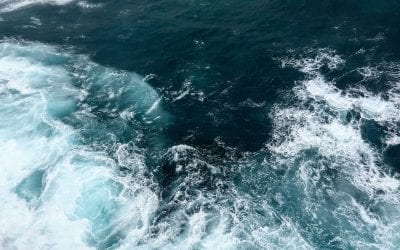 As climate changes and populations increase, more and more communities are challenged by increasing risk associated with flooding. The data provided from smart water management systems can change the way cities approach the issue of flooding events. The information and learning from this technology can lead to improved communications within communities, less economic impact, and enhanced public safety.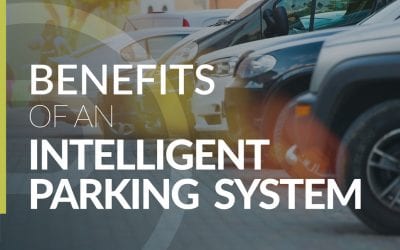 Smart parking can enhance the citizen experience by reducing the stress of searching for a place to park. It can help cities in achieving their net zero goals by reducing unnecessary carbon emissions caused from people circling city streets looking for a place to...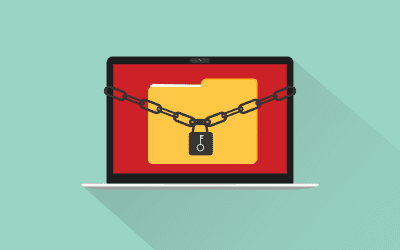 Learn the ways to mitigate the risks of cyber attacks by understanding what ransomware is, whether or not you should pay a ransom, and how cities can protect themselves against ransomware attacks.